Kandil Glass
Our vision is one with no boundaries
About Kandil glass
Kandil Glass, is a Shareholding company that was founded in 2005 and based in 10th of ramadan city, El Sharqiyah, Egypt.
We strive to be one of the largest and most reliable companies in Egypt and Middle East producing Glass containers for food and beverages (Jars, bottles, cups) in various shapes and sizes for soft drinks, juices, food items (honey, jam, tomato paste, hot sauce, ketchup…etc.) and Drink-Ware products (Mugs, Tumblers & Cups) in addition to pharmaceutical and Cosmetics products.

We are serving customers in Africa, Asia and Europe markets.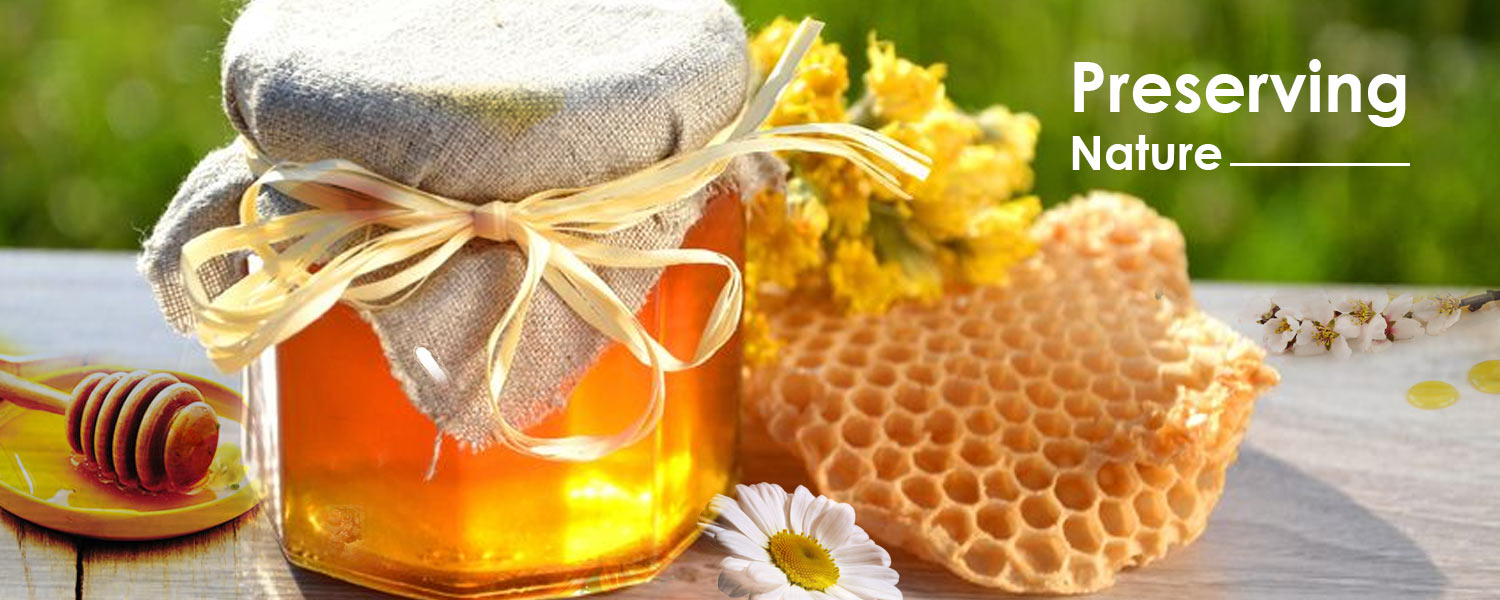 Customers
---

Copyright © Kandil Glass. All Rights Reserved